AGM is made up of nearly 6,000 independent music teachers and students, music publishers, store owners, and manufacturers from all over the United States and Canada.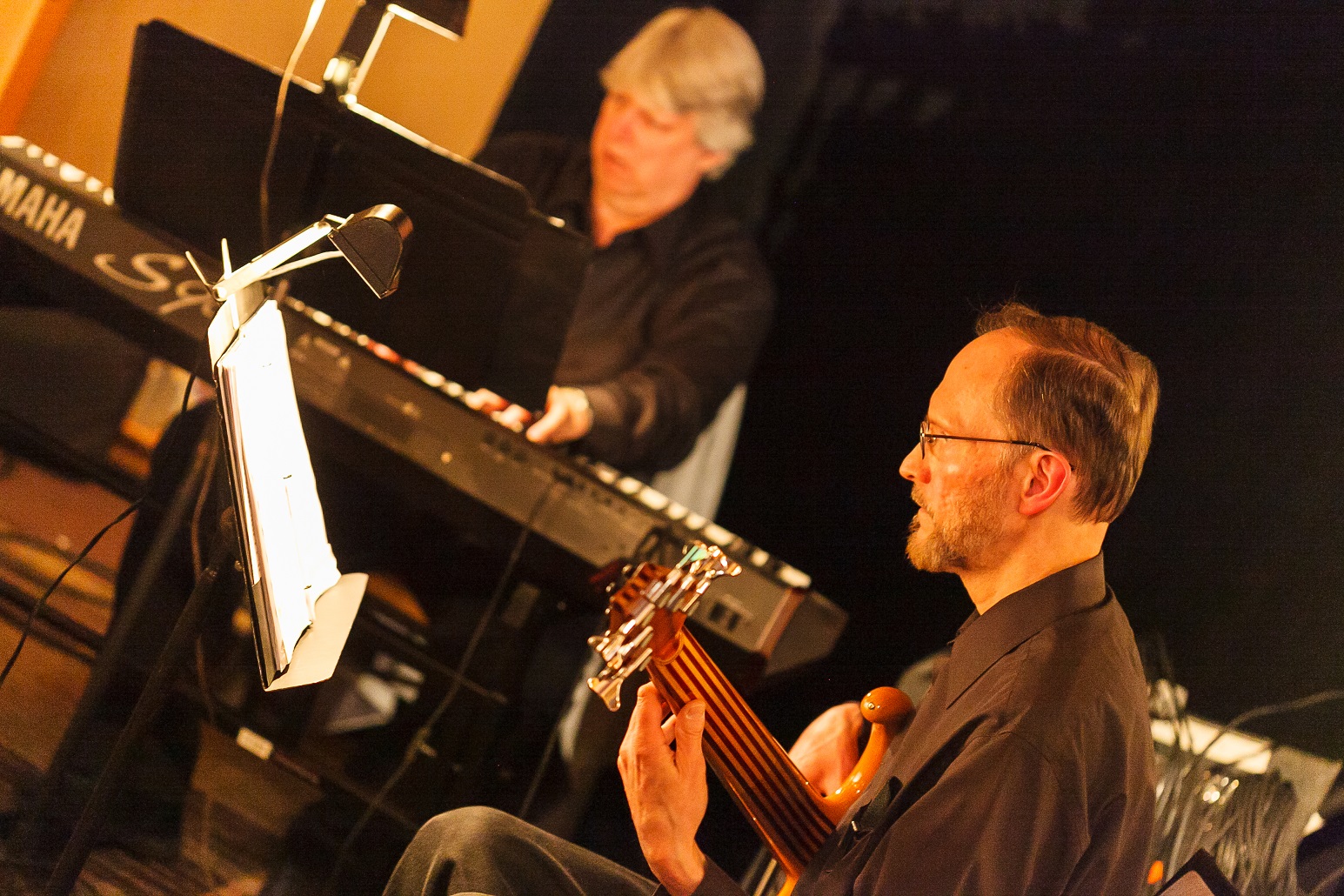 The AGM network can provide you with camaraderie, marketing support and new ideas.
Specifically, the American Guild of Music provides our independent music teacher members with opportunities to:
Attract New Students
Through our online directory, parents from your area can easily search to find you, based on the information you've provided.  Here is your chance to market your experience, expertise and talents to future students' families.  
Encourage Current Students to Continue Studies
AGM's events provide our members' students with the chance to shine while having fun – inspiring them to want to practice and achieve more. They gain access to these events through their teacher members.  It is great incentive for continue learning and building skills.
Music Contests and Examinations
AGM programs focus on the needs of the "everyday" music student. They are open to students of all ages and levels to motivate them in their musical studies. Our Main program, the AGM Contests, are designed to nationally recognize your students with 3 months to twelve years of music study up to age 21. The contests are aimed at inspiring students to continue their music education, whether or not they intend on making music a career. The AGM national contest, held annually, brings together the most representative cross-section of the AGM membership. At the national contest teachers may be given the opportunity clinics and informational sessions. National competitions finals take place at the national convention and feature the outstanding performances of students in all instrument areas. The AGM competitions are the most successful and prestigious student competitions in the country. These competitions attract the finest performers in piano, strings, voice, woodwinds, brass, organ, guitar, percussion and accordion.
AGM Examination Program, will provide your students with an opportunity for performance in a noncompetitive atmosphere. Participating students will be supportively critiqued by a qualified adjudicator. Each student will receive recognition, while being offered incentive for practice and selection of challenging repertoire. The AGM examination program is offered periodically during the fall and winter months.
AGM's Music Theory Tests encourages all students to continue their music study and strive to achieve goals that will not only help them become better musicians, but also will enhance their love and appreciation of music. Students completing the program are rewarded for their achievement with a special AGM Plaque. AGM Theory Tests are offered at all AGM contests.
Grant & Cash Award Opportunities
The AGM awards grants annually to students who show need so they may participate in AGM contests. Many opportunities exist for students to win several established cash awards at the national contest only.
Find Camaraderie and Collaboration
As musicians and educators, we recharge our batteries by learning new pieces and techniques - then sharing what we've learned with our audiences and students. Our member community and events provide a support structure enabling you to connect and collaborate.  You continue to grow and shine – and share that enthusiasm with your students.
AGM NEWS Magazine
NEWS is AGM's quarterly journal. As an AGM member you will receive a subscription with your membership. NEWS's purpose is to provide you with articles, reviews and regular columns that inform, educate students and music teachers and foster excellence in the music teaching profession. NEWS will motivate you and keep you up to date on the latest American Guild of Music events. Our newest journal is an electronic publication called Allegro Vivo. This e-newsletter is to keep AGM teachers informed of issues essential to their current AGM experience. Check it out!
AGM is the best investment you can make to help you realize your full  potential as a music professional.